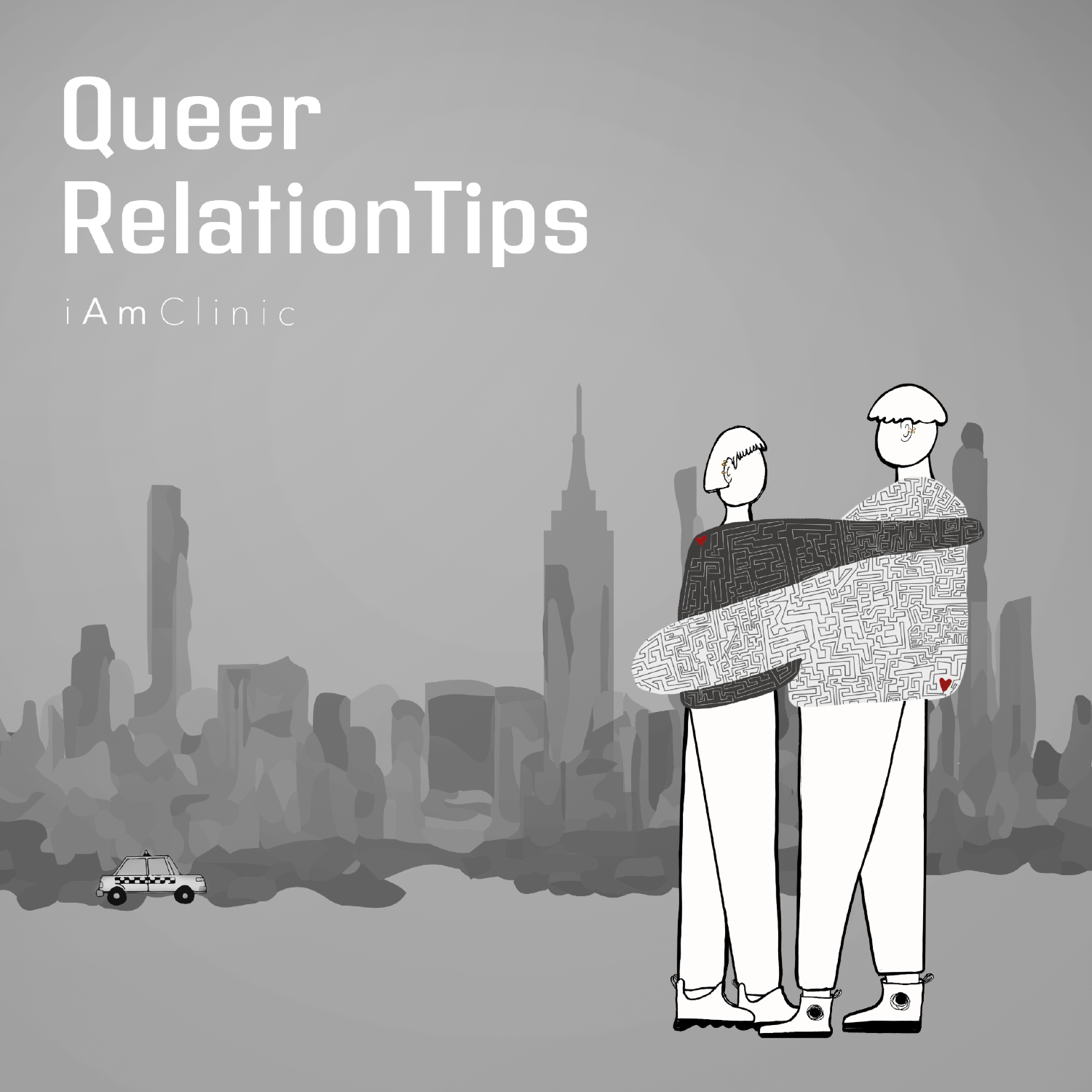 In this episode, Isaac co-hosts with iAmClinic's newest Clinical Associate Clay Malcolmson for part 2 of this two-part series!
Clinical Sexuality Educator Paul Nelson joins the show again for an informative discussion about sex and the common misconceptions many men have about it. What is negative control when it comes to sex? How can hook up culture lean toward negative control? How does anxiety affect sexual function on a psychological/physiological level? Find this out the answers and whole a lot more in this episode!
To find out more about Paul Nelson, MA, CCMA visit MazeMensHealth.com, FrankTalk.org,
For information about becoming a guest on Queer RelationTips visit us at iAmClinic.org.
IG/Twitter - @lgbtq_therapy
FB - @iAmClinic