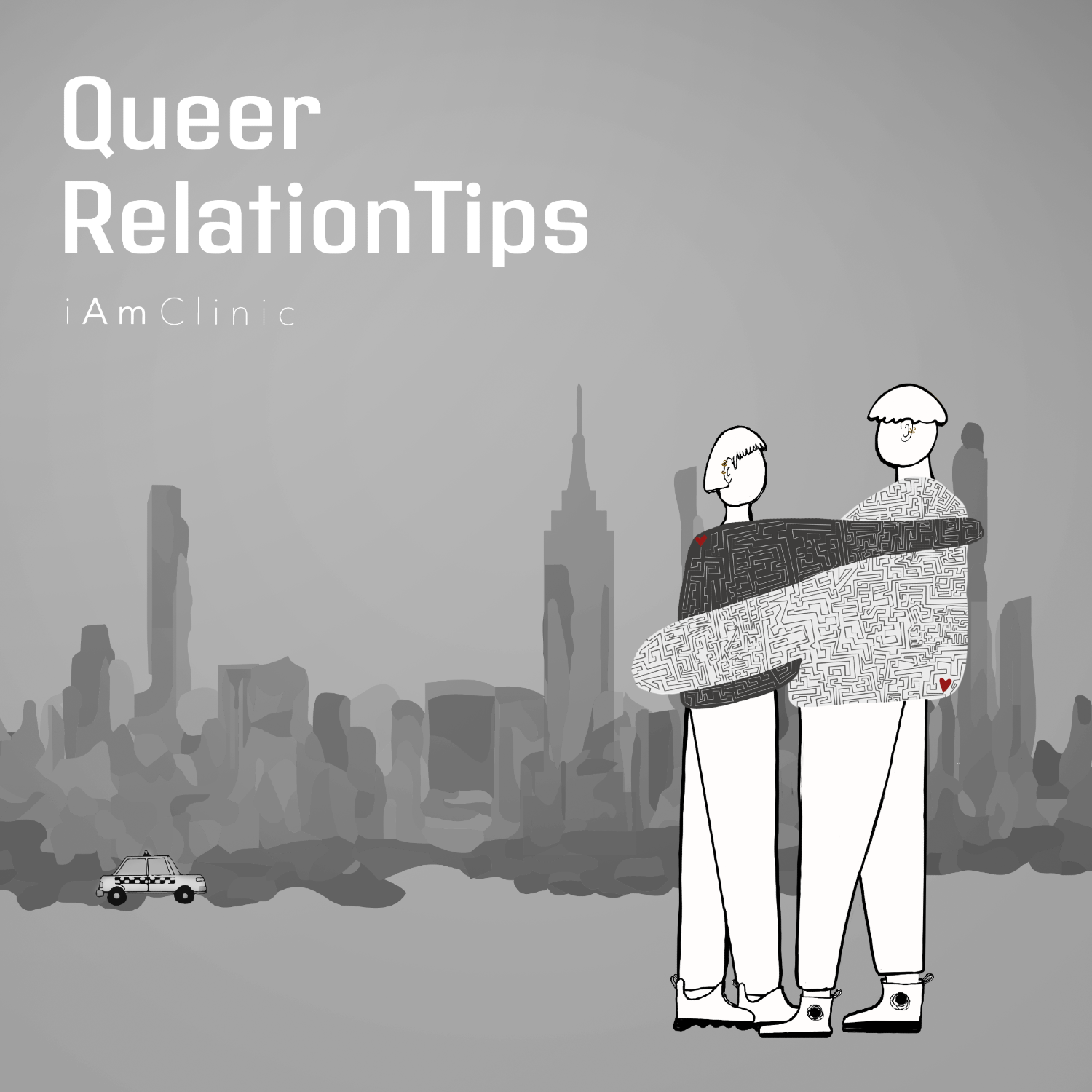 Queer RelationTips is a podcast that aims to give listeners first-hand access to life-changing insights, effective skills, and relational tools by interviews with the queer community's thought leaders and trendsetters as well as inviting normal, everyday folks who want to share their therapeutic journey with the world.
Episodes
Saturday Sep 19, 2020
Saturday Sep 19, 2020
In our previous episode, we covered the topic of enmeshment and home, helping the guest find their way to an inward home that will root them no matter where they go. In this episode, we take a deep dive into her subconscious to examine why "home" feels so far away and what steps need to be taken to reclaim it. As we converse, you'll hear referenced the Performer Chart. If you'd like to follow along, visit iAmClinic.org/blog/episode-9/
Some of the episodes in our line up are what we call, RelationTips Q&A's, a safe space for everyday folks to come on the show and talk with a therapist about a problem or topic they are struggling with.
These episodes are intended to highlight queer stories with the hope that others can relate and gain insight into their own journeys.
Guests on these episodes bring vulnerability into the space that allows for a deep, emotional exploration of areas that hit deeply for many queer folks.
For information about how to become a guest, visit us at iAmClinic.org.