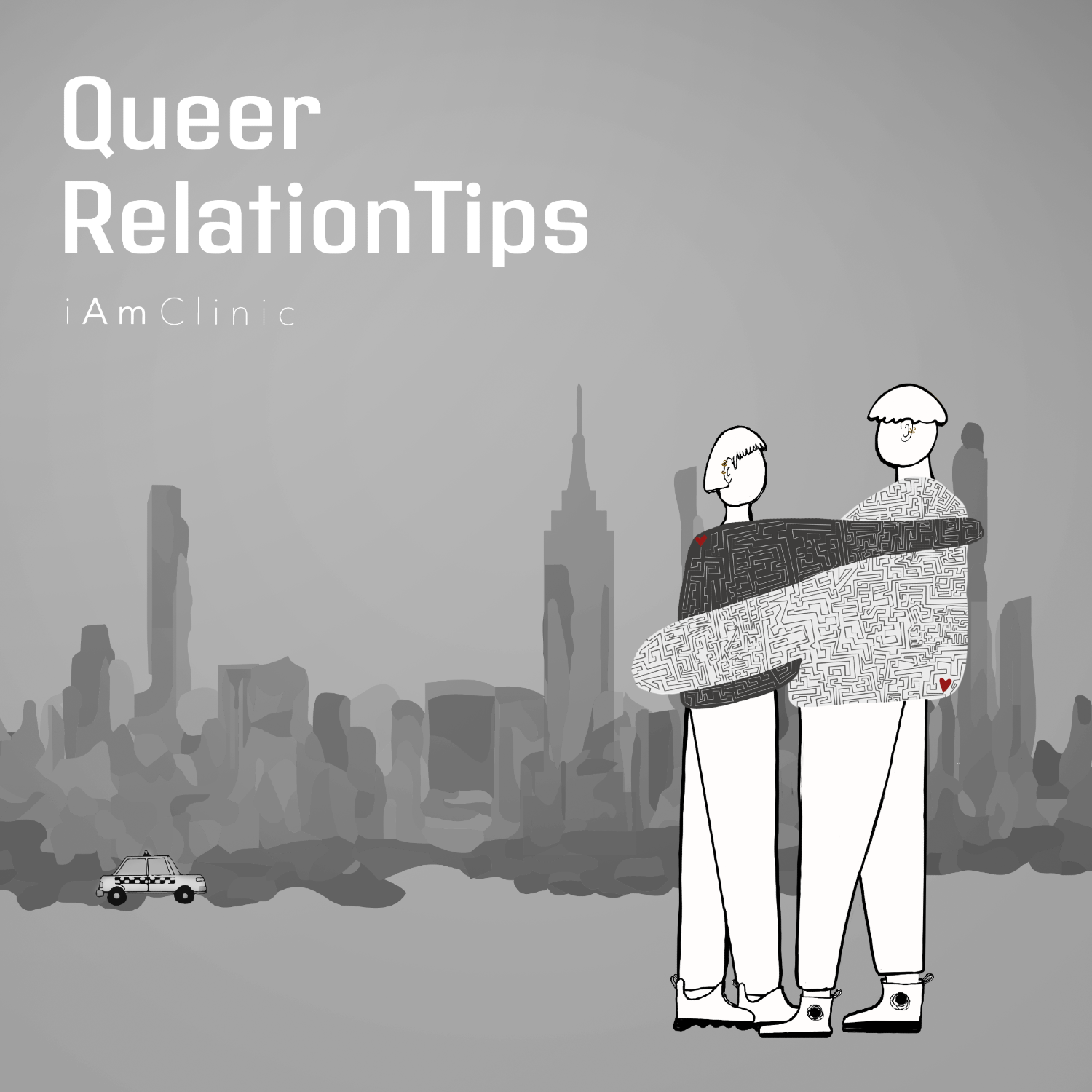 Queer RelationTips is a podcast that aims to give listeners first-hand access to life-changing insights, effective skills, and relational tools by interviews with the queer community's thought leaders and trendsetters as well as inviting normal, everyday folks who want to share their therapeutic journey with the world.
Episodes
Saturday Oct 24, 2020
Saturday Oct 24, 2020
In this episode, we have an inquisitive nurse and a brilliant nurse practitioner, Randall McDavid, who break the ice in a conversation that is usually held within the private walls of a doctor's office. They talk about condoms, sexual health, STIs, and what research is showing us about HIV prevention medicines, like PrEP.
To find out more about Queer RelationTips and iAmClinic, visit us at iAmClinic.org
FB - @iAmClinic