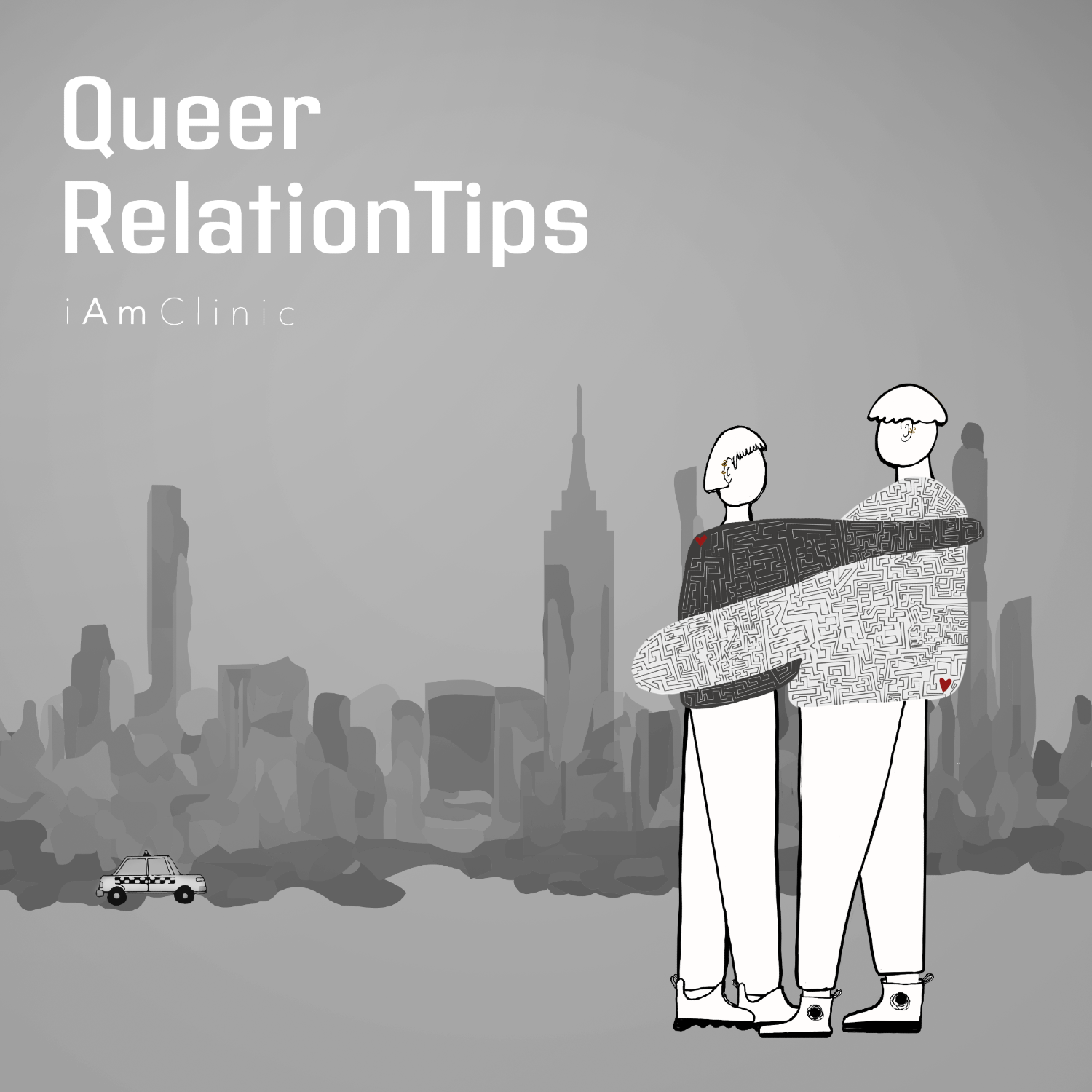 Queer RelationTips is a podcast that aims to give listeners first-hand access to life-changing insights, effective skills, and relational tools by interviews with the queer community's thought leaders and trendsetters as well as inviting normal, everyday folks who want to share their therapeutic journey with the world.
Episodes
Tuesday Apr 12, 2022
Tuesday Apr 12, 2022
This week, Isaac sits down with Dr. Joani Jack, a pediatrician with research and insights related to gender identity. In this week's episode, the two talk about the science of gender identity and sexual orientation and how it all begins in the womb. Take a listen!
Interested in learning more about iAmClinic? Visit us at www.iamclinic.org
Find us on instagram and Facebook: @lgbtq_therapy