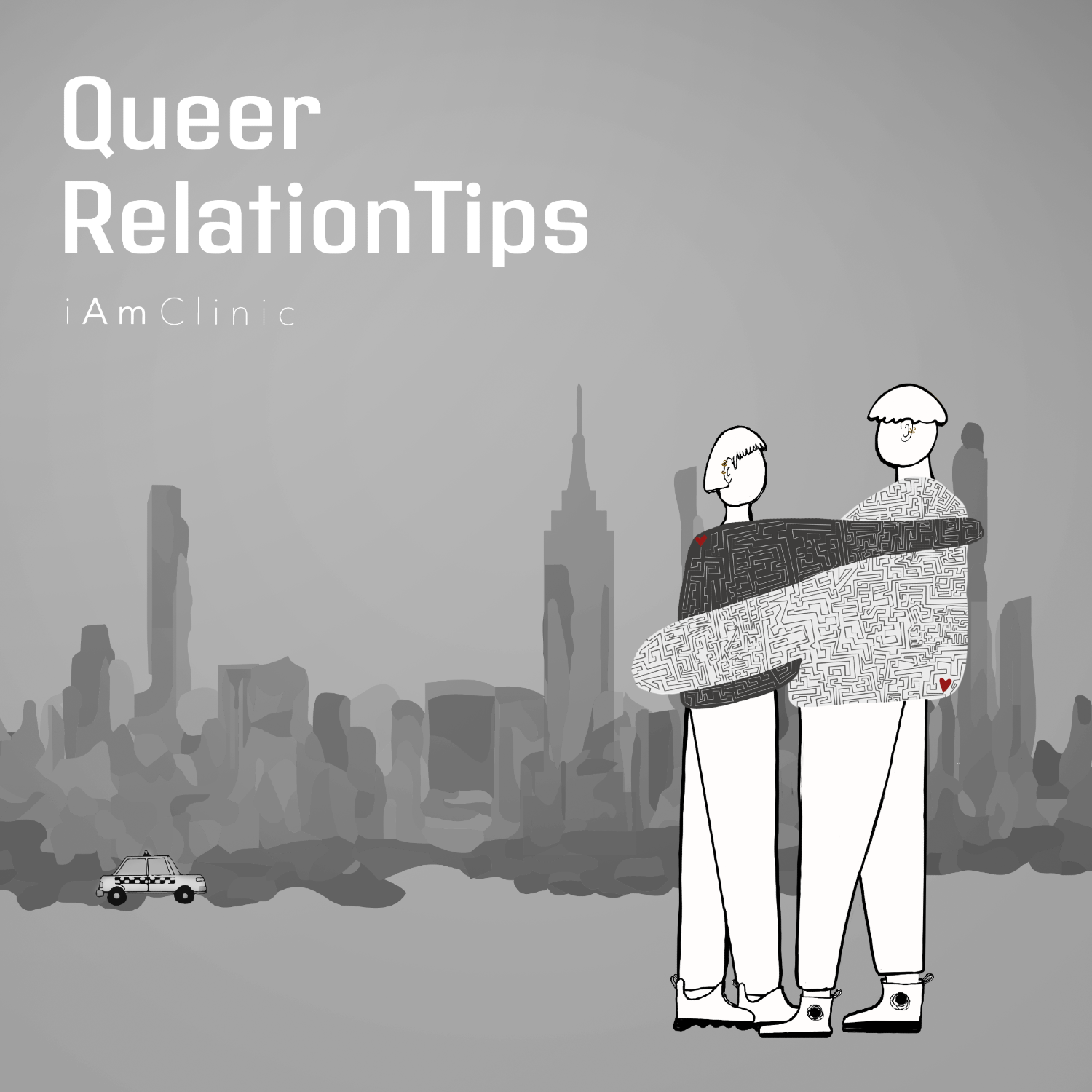 Queer RelationTips is a podcast that aims to give listeners first-hand access to life-changing insights, effective skills, and relational tools by interviews with the queer community's thought leaders and trendsetters as well as inviting normal, everyday folks who want to share their therapeutic journey with the world.
Episodes
Tuesday May 31, 2022
Tuesday May 31, 2022
Join us for a special Pride month series on resiliency in the queer community! In this episode, host Isaac Archuleta sits down with his cousin, Jenny, who shares about her own experiences and resiliency as a member of the LGBTQIA+ community. We'll be releasing special episodes throughout the summer on pride, resiliency and the queer community. We're continuing this series in print form too, over on our iAmClinic blog, be sure to check it out!
Find us on insta & FB: @lgbtq_therapy
Or online at: www.iamclinic.org