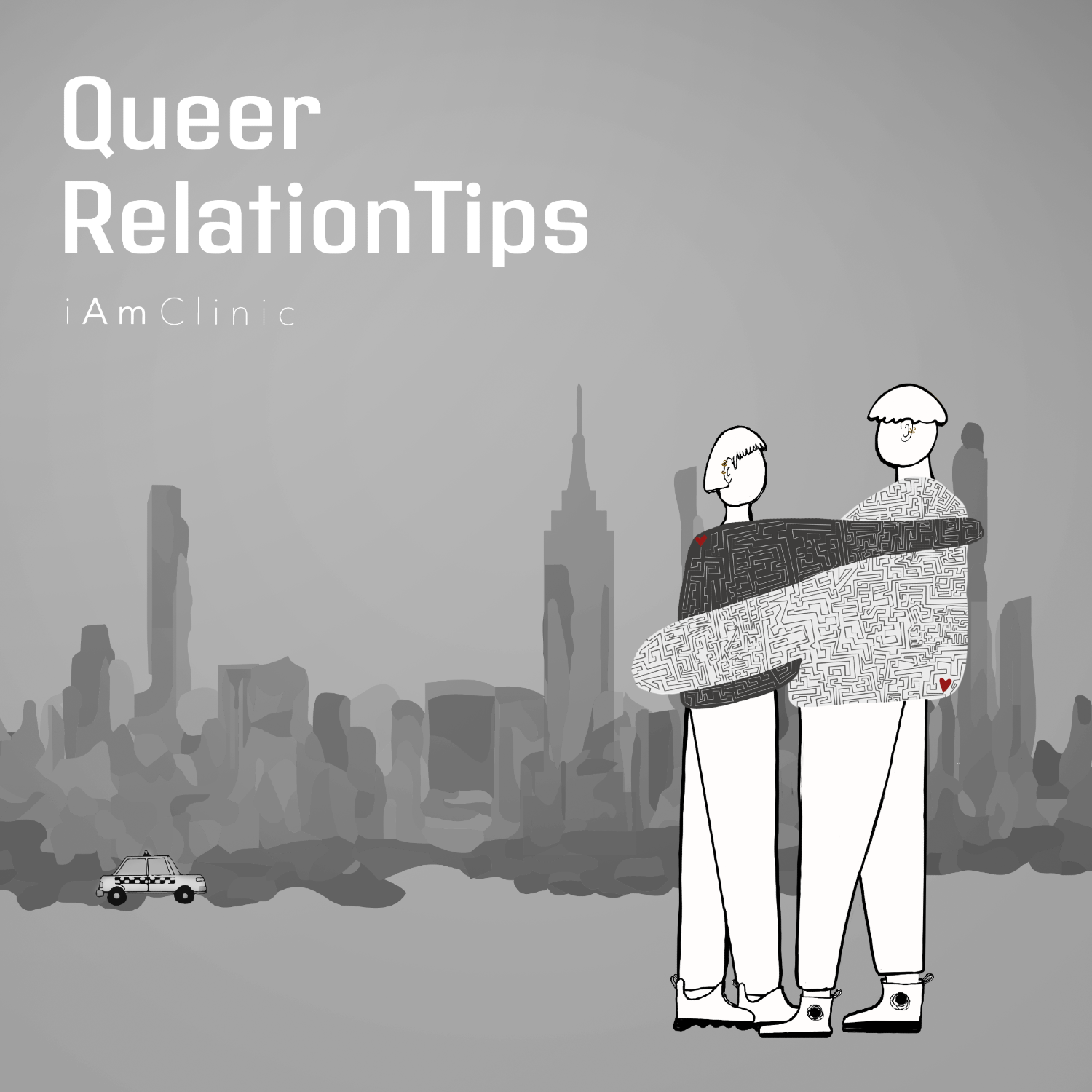 In this episode, host Isaac Archuleta sits down with Kirk Barnett, founder of The Lighthouse, to talk about Kirk's journey through a heterosexual marriage, being outed and his journey to living out proud.
To learn more about The Lighthouse, visit www.seeyouatthelighthouse.com.
Interested in coaching? iAmClinic also offers life, relationship, career and financial coaching worldwide - visit www.iamcouncil.com to learn more.
Find iAmClinic on FB and IG: @lgbtq_therapy
Online at: iamclinic.org