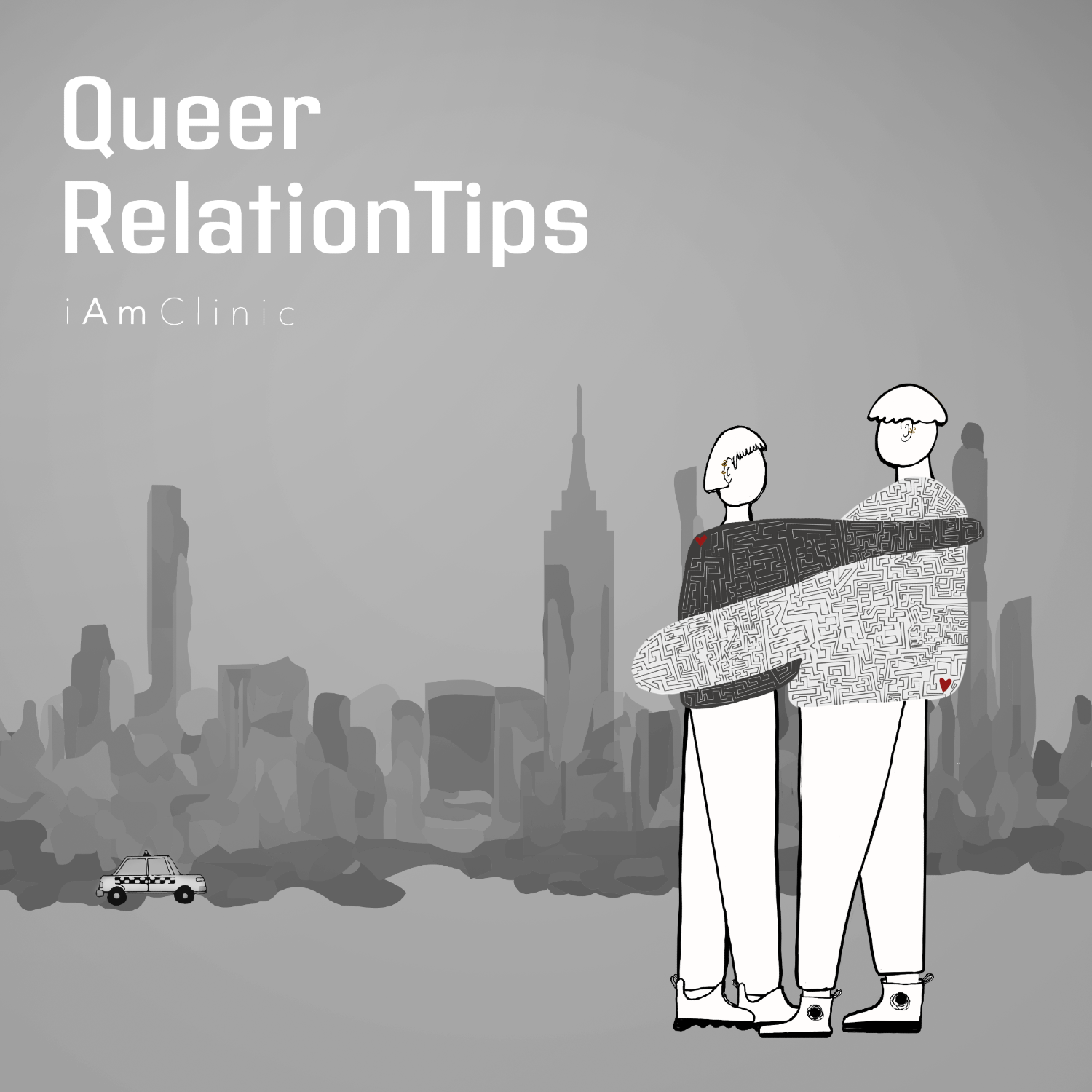 Queer RelationTips is a podcast that aims to give listeners first-hand access to life-changing insights, effective skills, and relational tools by interviews with the queer community's thought leaders and trendsetters as well as inviting normal, everyday folks who want to share their therapeutic journey with the world.
Episodes
Thursday Jul 07, 2022
Thursday Jul 07, 2022
In this episode, host Isaac Archuleta sits down with Kirk Barnett, founder of The Lighthouse, to talk about Kirk's journey through a heterosexual marriage, being outed and his journey to living out proud.
To learn more about The Lighthouse, visit www.seeyouatthelighthouse.com.
Interested in coaching? iAmClinic also offers life, relationship, career and financial coaching worldwide - visit www.iamcouncil.com to learn more.
Find iAmClinic on FB and IG: @lgbtq_therapy
Online at: iamclinic.org