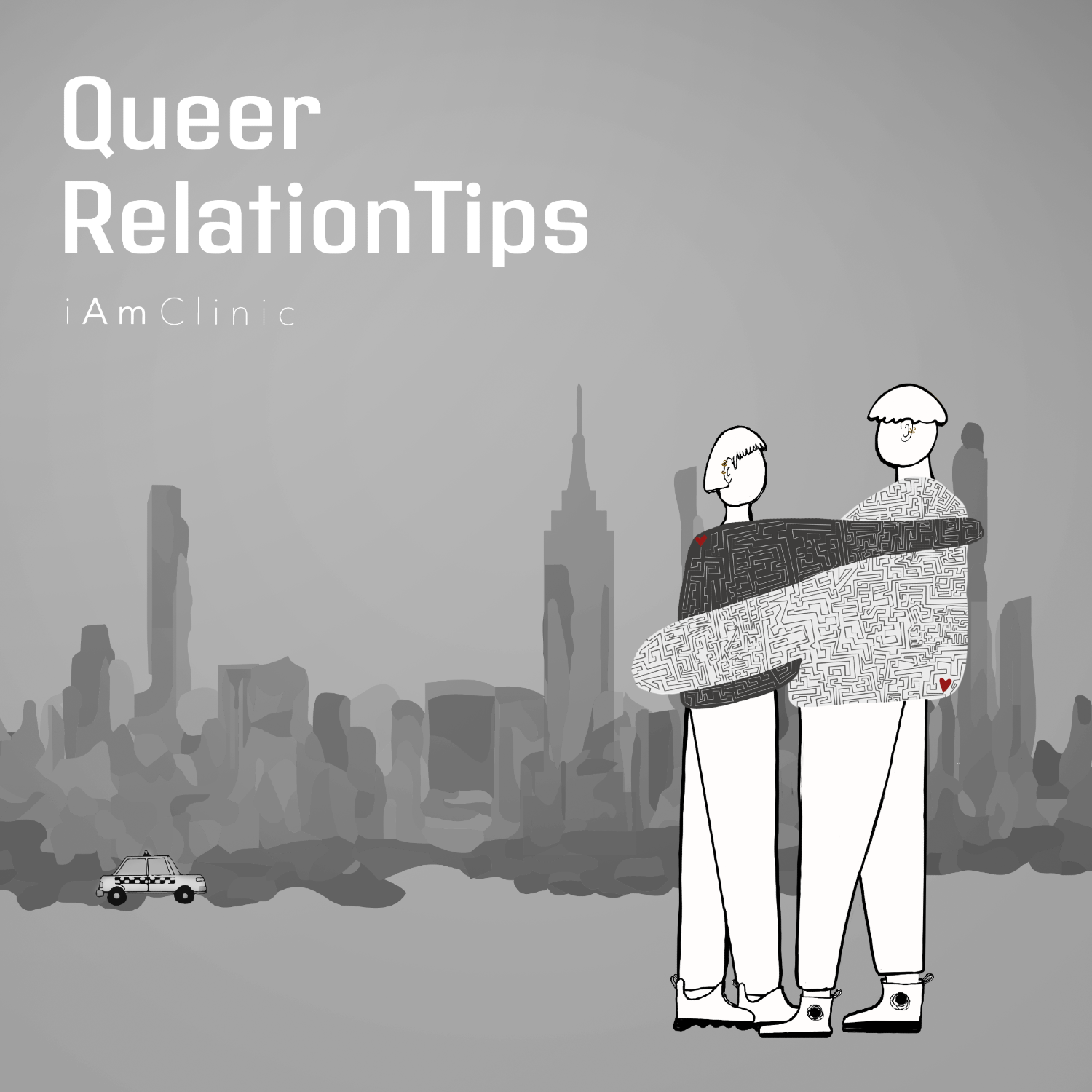 Queer RelationTips is a podcast that aims to give listeners first-hand access to life-changing insights, effective skills, and relational tools by interviews with the queer community's thought leaders and trendsetters as well as inviting normal, everyday folks who want to share their therapeutic journey with the world.
Episodes
Thursday Jun 11, 2020
Thursday Jun 11, 2020
For our 'RelationTips Q&A' episodes, our host sits with everyday people to talk about a problem or question they have. Usually, the guest remains anonymous.
In this episode, Isaac and his guest talk about alcoholism, sobriety, and the difficulties that impose in being a part of the queer community. They also explore the moment his mother tossed his dolls, a metaphorical moment that would symbolize rejection his guest has faced. Hear how his fight to live an honest, authentic life finally took root and the ways rejection still haunts him.