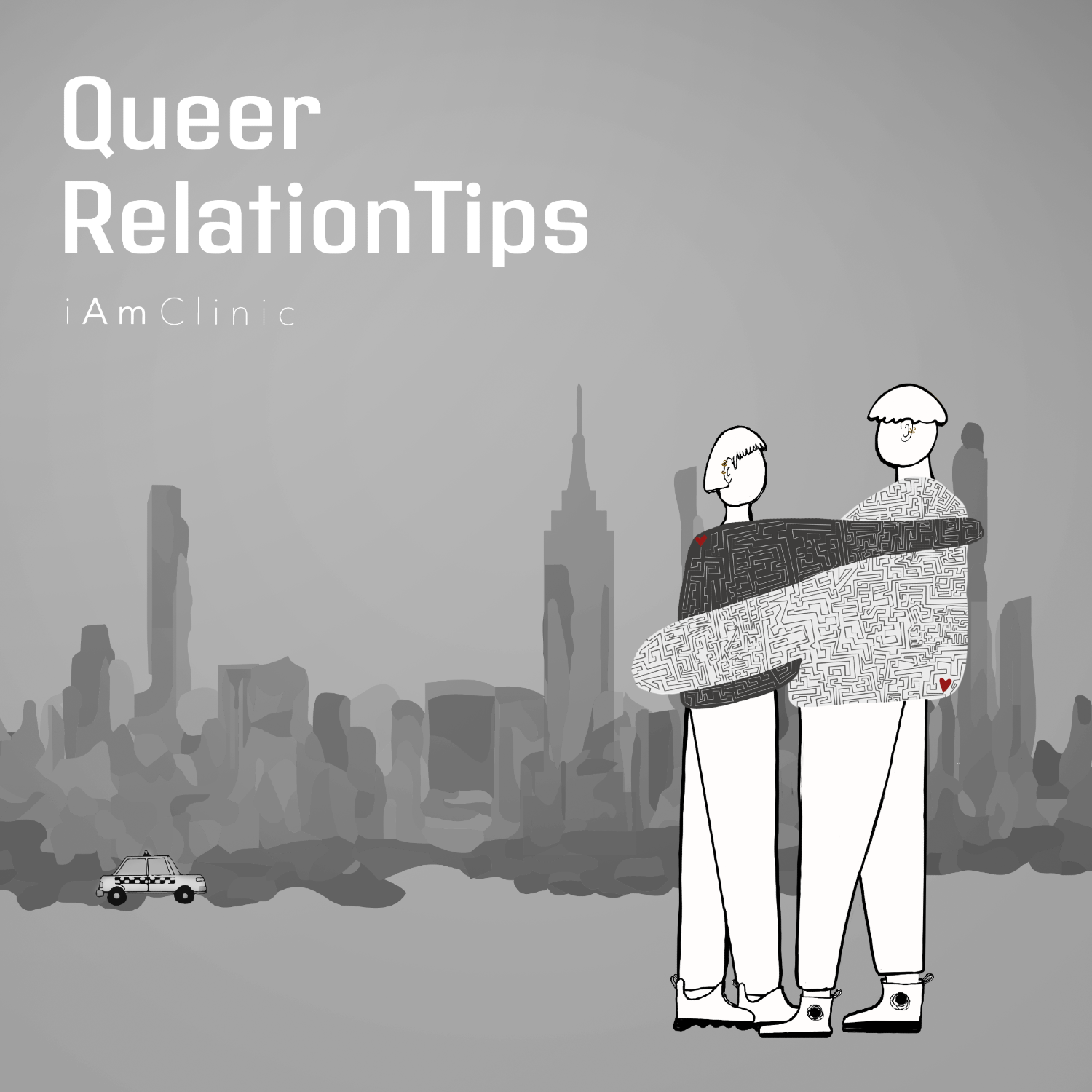 Queer RelationTips is a podcast that aims to give listeners first-hand access to life-changing insights, effective skills, and relational tools by interviews with the queer community's thought leaders and trendsetters as well as inviting normal, everyday folks who want to share their therapeutic journey with the world.
Episodes
Wednesday Sep 01, 2021
Wednesday Sep 01, 2021
Join Queer RelationTips host, Isaac Archuleta, as he sits down with Dr. Lin Fraser, a past president of the World Professional Association for Transgender Health (WPATH). Dr. Fraser speaks about her experiences as a professional counselor working with the LGBTQ+ population and specifically the progression of trans mental health. 
Interested in counseling and/or neurofeedback training with iAmClinic? Fill out a contact form at, https://www.iamclinic.org/contact/
To find out more about Queer RelationTips, visit https://www.iamclinic.org/queer-relationtips/
FB - @iAmClinic