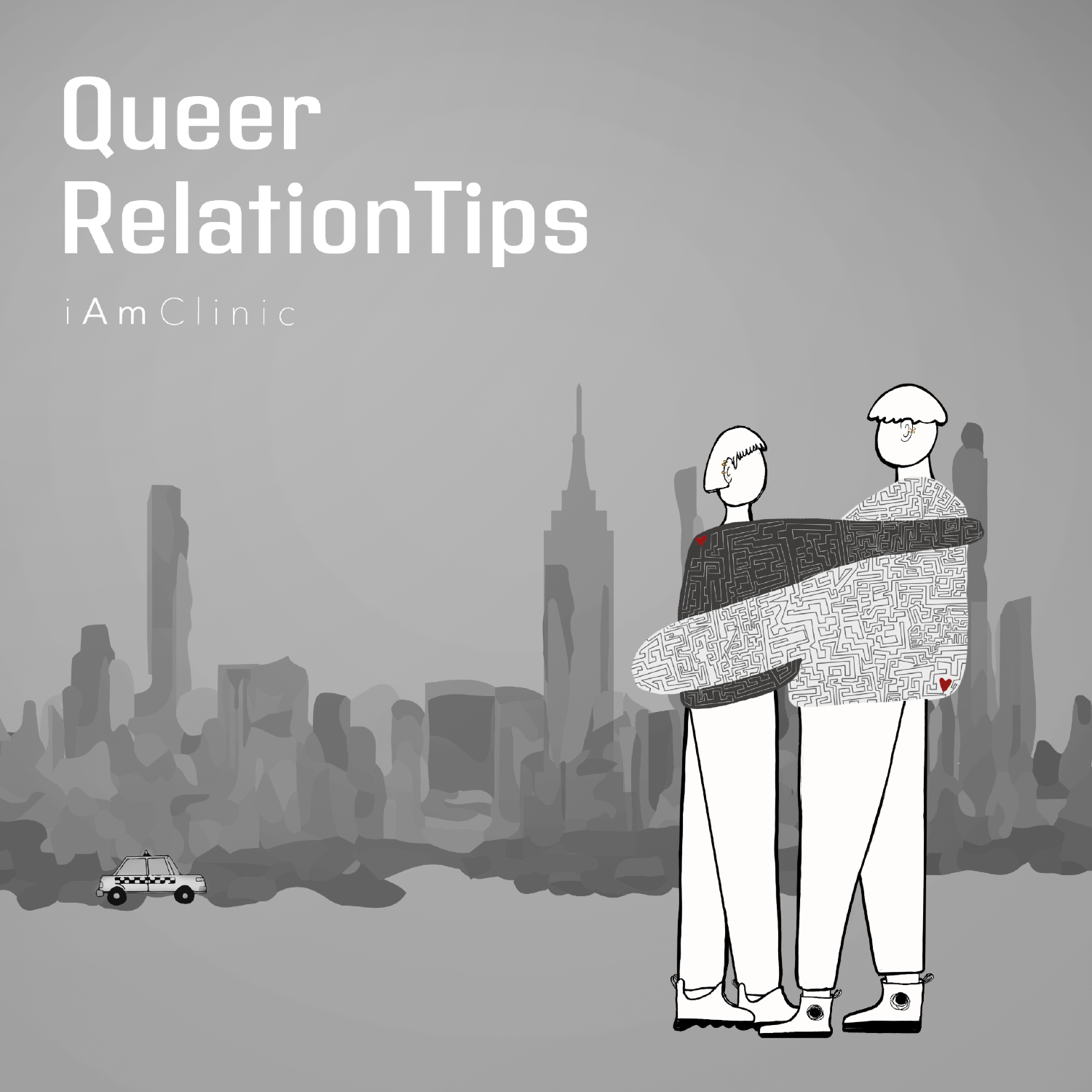 Host Isaac Archuleta sits with our guest who, as an adult, came out as pan/bisexual. Together they explore the complexities of being bisexual in both the straight and gay worlds. They also journey into our guest's experience in an unhealthy marriage that has gone on to affect how she experiences love, sexuality, and what it means to know and trust herself.
TRIGGER WARNING: Trauma is talked about during this episode. At the end of the episode, Isaac gives some helpful remarks when dealing with and/or recovering from trauma.
For information about how to become a guest, visit us at iAmClinic.org.
IG/Twitter - @lgbtq_therapy
FB - @iAmClinic