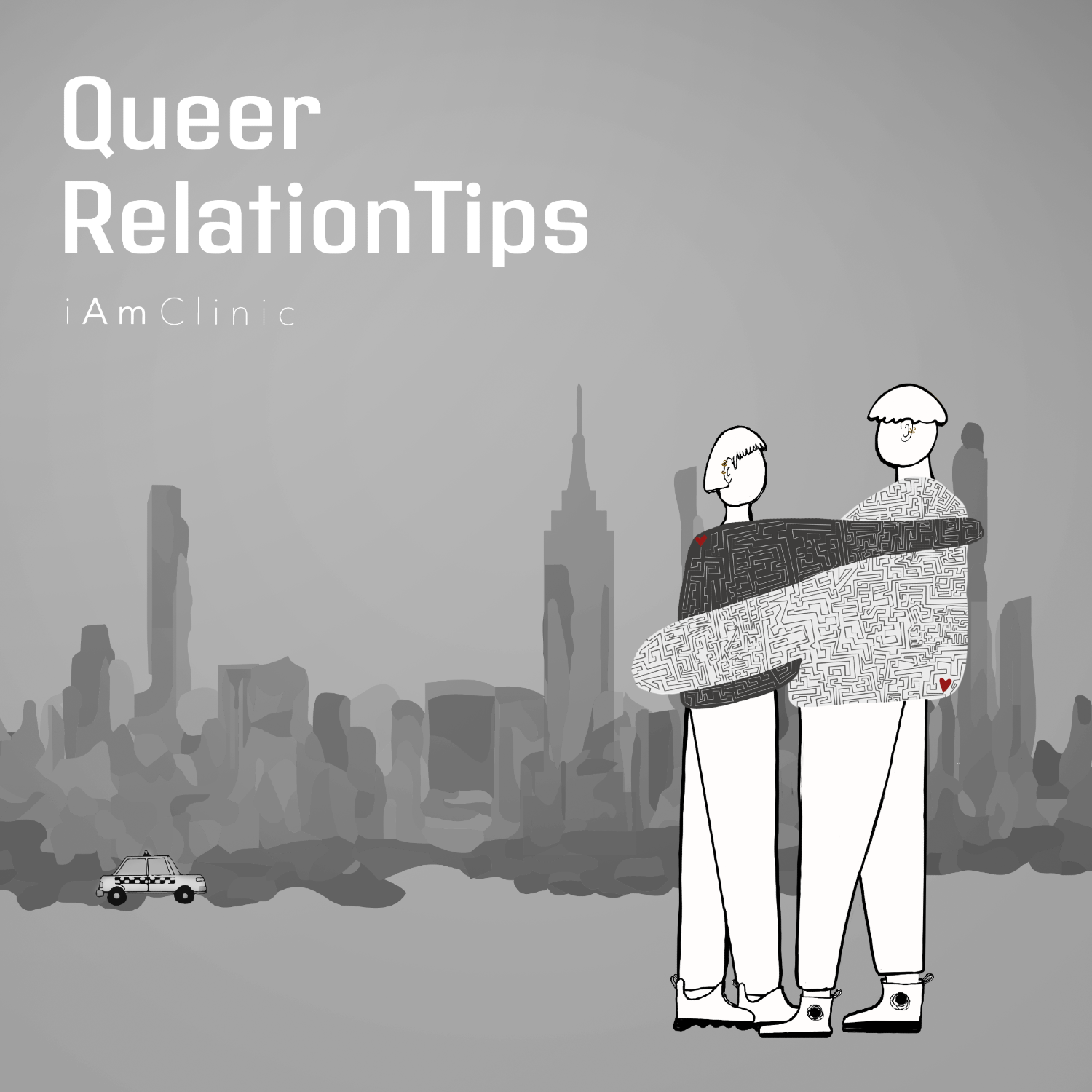 Queer RelationTips is a podcast that aims to give listeners first-hand access to life-changing insights, effective skills, and relational tools by interviews with the queer community's thought leaders and trendsetters as well as inviting normal, everyday folks who want to share their therapeutic journey with the world.
Episodes
Saturday Oct 31, 2020
Saturday Oct 31, 2020
Hosts Isaac Archuleta and iAmClinic Clinical Associate Jamie Leach sit with Tim Seelig, Artistic Director & Conductor of the San Francisco Gay Men's Chorus. Tim allows his vulnerability to take us into his current relationship, which is headed to an end.
He describes the ways emotional and physical monogamy are at play, how generational differences affect his relationship, what he sees for the future of his relationship, and, ultimately, Tim shows us how complicated life can be with love, grief, and loss yet how beautiful it can be as well.
Tale of Two Tims: Big Ol' Baptist, Big Ol' Gay, Tim's new memoir is out now.
To find out more about Queer RelationTips and iAmClinic, visit us at iAmClinic.org
FB - @iAmClinic